Welcome to Apsynergy Learning !
We provide Free Salesforce educative content from beginner to experts developers ! All Free.
Apsynergy Learning was created to help the Salesforce professional community to access quality educative content and build a career as a salesforce expert.
Subscribe Now, it's Free to access all our content. Fresh content will be published on a weekly basis based on our user based suggestion.
Start with Apsynergy Learning now and become a Salesforce expert.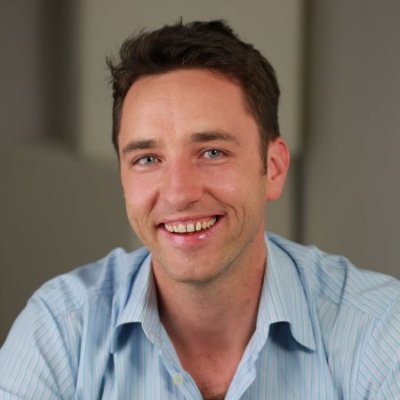 Hi, I'm Raphael Wulff;
Apsynergy Founder and Salesforce Partner for 10 Years !
I am here to share my knowledge, my team's knowledge and create the most complete FREE Salesforce Education Hub and provide a great tool to the world salesforce professional community and help tomorrow's salesforce consultant with Free salesforce trainings, video, quizz... Every week, fresh salesforce educative content, free for all and forever ! Thanks to subscribe and share, our goal is to help everyone build a great career with salesforce just like I did ! Thanks for sharing this page with your friends willing to build a career, work colleagues and independent salesforce professionals and consultants. Thanks, make sure you Subscribe, its Free and you will build your salesforce knowledge on a weekly basis! Thanks, Raphael
Check out Apsynergy Learning latest sessions here:
Check your inbox to confirm your subscription